As the Spring semester is fully underway, senior photography is on a lot of students minds. I have compiled a list of a few tips and hints for those wrapping up an educational chapter in their life, and are ready to capture those moments.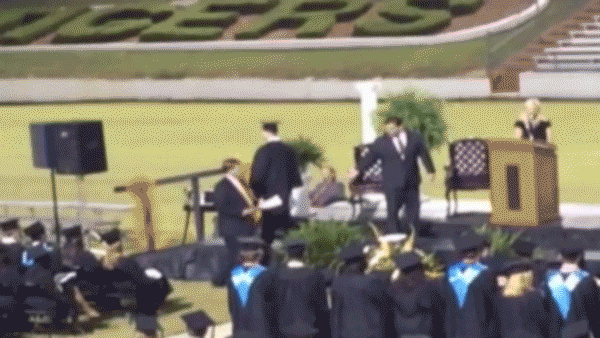 1. Have fun with your location! Where do you enjoy spending time? What locations hold dear memories for you? Don't just choose a pretty location because you feel pressured to have a perfect setting for your session. Choose something that represents you!
2. Same goes for clothing! Have a sassy dress hiding in the back of your closet? How about a pair of heels you just never had an occasion for? I think casual photos are great (and if that is your personality you should own it!), but I love when a client goes out of their way to dress up and have fun with their wardrobe.
3. Props make for dynamic photographs. I am not going to judge you for bringing too many props to your shoot. If you have a hobby you likely have some sort of prop to work with. Bring signs, balloons, books, glitter, confetti, or smoke bombs.
4. If you want to use glitter, here are my recommendations. Don't get micro glitter (it will end up looking like a colored cloud of dust), or large glitter that is cut in shapes like graduation caps and stars (it becomes distracting in my opinion). Standard sized glitter works best. Confetti is also an option, but keep it simple. If you plan on using party poppers, get A LOT. Most contain very little confetti and we will need several takes to get the best out of them. I would hate for you to invest in a set and not get what you were hoping for!
5. Book at least a month and a half in advance! It's the second week in February and I already have very few weekends still available for sessions for the Spring. March and April are crazy for any senior photographer. Also remember that most students graduate in from mid to late May and you will want to have your announcements out at least a few weeks before that (closer to a month in advance is preferable), so I always recommend having your session no later than mid April.
6. Ask your photographer questions prior to the shoot! This is the biggest point of this post. A lot of clients seem uncomfortable or feel like they are bothering me when they reach out before the shoot to ask questions or express concerns. It's my job to make sure you have a great shoot, and that process starts as soon as you choose me for your session. I am never going to be annoyed or upset because clients have follow up questions, or want my opinions on their outfits. I enjoy getting to know you way more than I enjoy booking someone, meeting the day of the shoot, and never hearing from them again. One of the best parts of my job is getting to know you through photographing you. I like hearing about your story and what makes you unique. Plus I am a little bit of a talker if we are being honest.
I hope this list helps spark your creativity and helps you or someone you know prepare for their senior photos! As always, feel free to email me with any questions you may have (even if I'm not your photographer!).
Please reload